Humpback whales (Megaptera novaeangliae)
Humpback whales are our most commonly spotted whales aboard the Cape May Whale Watcher fleet, so let's learn a little bit more about these spectacular animals.
Read More

Talkin' Trash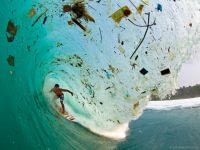 Marine Debris, what is it?The ocean, one of the most vast and unique environments here on planet Earth. Our oceans cover about 70% of the entire planet, which has allowed...
Read More

Types Of Whales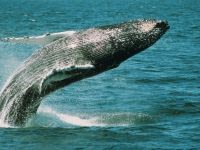 Around the world, there are 90 species of whales, scientifically known as cetaceans. From the largest whale to the unicorn of the sea, each has distinctive features.
Read More

Fall Outdoor Activities Around Cape May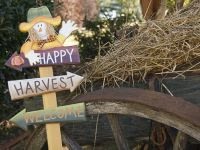 As the weather cools and cozy clothes makes their way out of storage, Cape May residents and visitors will find an abundance of fall outdoor activities. From confusing corn mazes to Halloween scares a
Read More