Sustainable Seafood
A delicious way you can help preserve our oceans (with recipes below!) By Kristen Young
Read More

Echolocation, Can You Hear Me Now?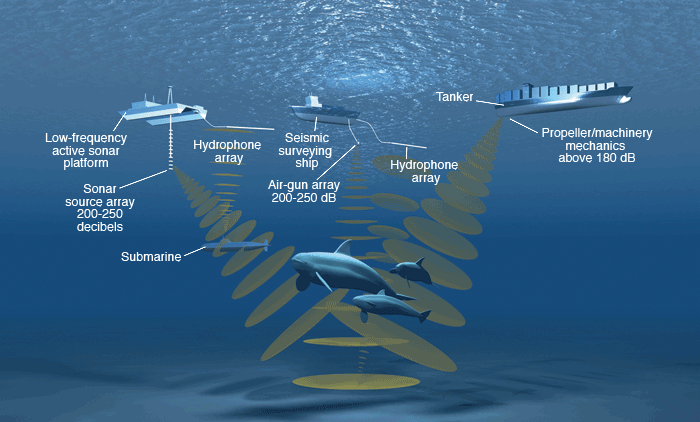 Sound in Water A sound is defined as vibrations that travel through air, water, or another medium that can be heard when they reach an ear of a person...
Read More

A Brief History Of The Cape May Lighthouses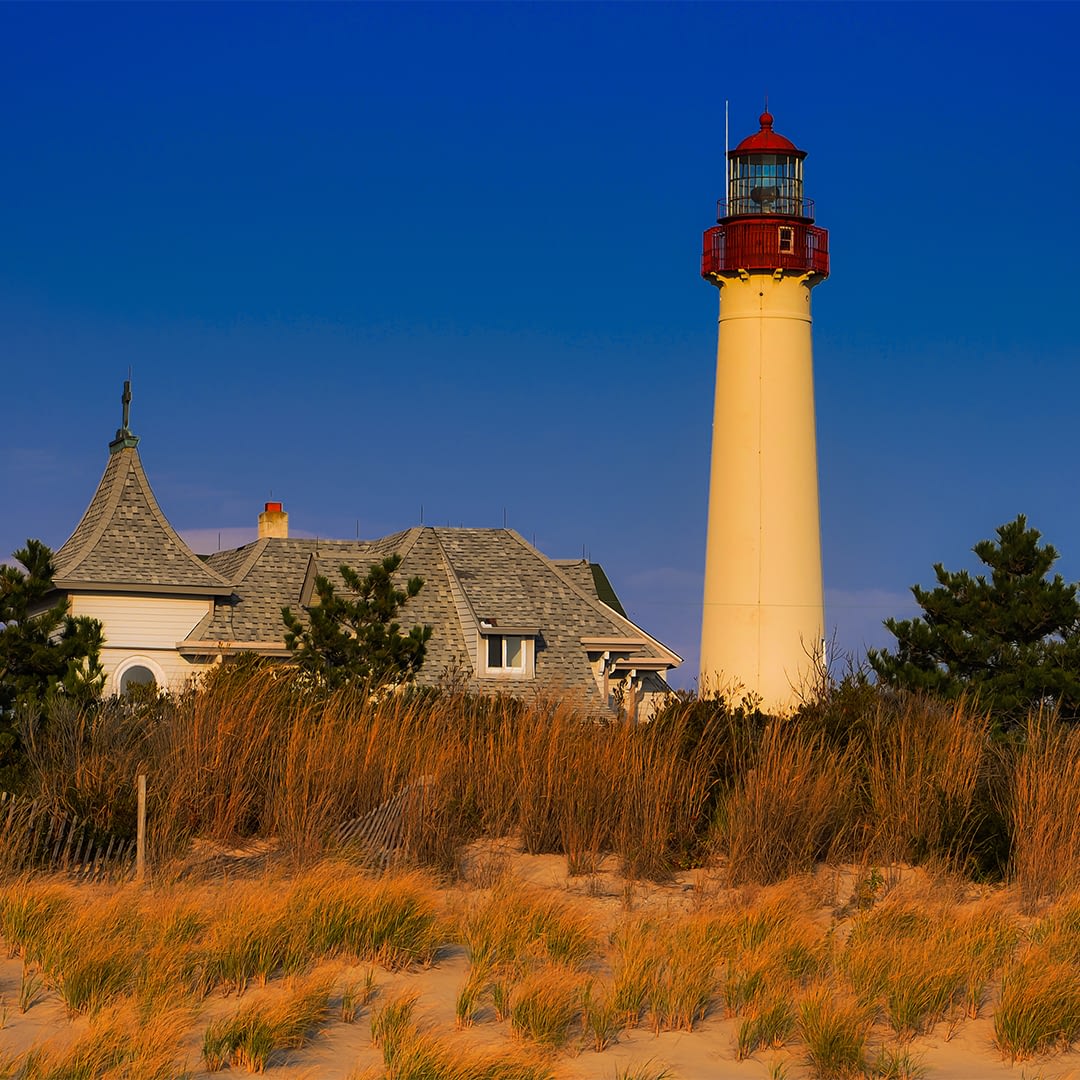 Cape May, New Jersey is one of the country's oldest vacation destinations. As the entire city is a designated historic district, the area has plenty of historical sights.
Read More

About Whale Sense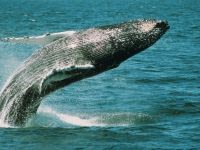 Cape May Whale Watcher INC and Spirit of Cape May LLC, located in Cape May, NJ, are both partners in the Whale Sense Program since 2013. However, since the inception of the Northeast Whale Watching Gu
Read More

Humpback Whale Migration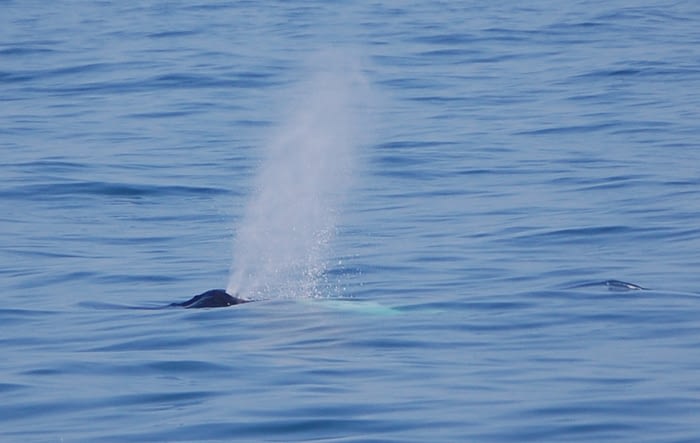 "When is the best time to see a whale in Cape May, New Jersey?" This has got to be the number one question on the lips of every customer who rides the Cape May Whale Watcher since we started our busin
Read More