Humpback whales (Megaptera novaeangliae)
Humpback whales are our most commonly spotted whales aboard the Cape May Whale Watcher fleet, so let's learn a little bit more about these spectacular animals.
Read More

Talkin' Trash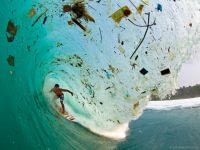 Marine Debris, what is it?The ocean, one of the most vast and unique environments here on planet Earth. Our oceans cover about 70% of the entire planet, which has allowed...
Read More

Whale Watching Gift Certificates: The Perfect Holiday Gift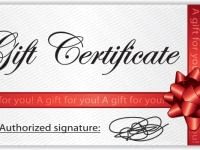 Each year, you sit down and write a list of what gifts to give each of your family members and friends. Or you realize it's just one week from the big gift exchange and you suddenly need to buy a...
Read More

Humpback Whale Migration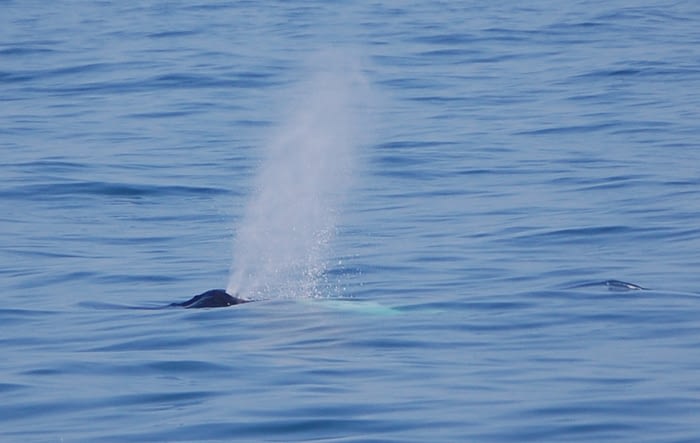 "When is the best time to see a whale in Cape May, New Jersey?" This has got to be the number one question on the lips of every customer who rides the Cape May Whale Watcher since we started our busin
Read More